The "Boo Parties", the great Halloween themed parties, are back in Pola Park!
After the great success achieved in 2022, with all three events selling out, the Boo Parties return to Pola Park's terrifyingly fun Halloween. The Boo Parties are an unique event, which will be held for three nights at a special time and will feature exclusive shows and experiences on each of them.
The Boo Parties will be held on October 14th, October 28th and October 31st from 18:00 to 00:00.
All those who visit the Boo Parties will find fully decorated facilities, special decorations, shows made only for the occasion, animation with characters, games to win tickets, parades, horror passages, themed sweets, fireworks, a luminous detail and a small commemorative souvenir of the event. Without forgetting, all people who come in costume will be able to participate in raffles for Christmas Pass 2023 and Season Passes 2024.
In addition, they will be able to access Pola Park and enjoy its more than 25 attractions 2 hours before the event, starting at 16:00. The Boo Parties will have a single ticket for all visitors, with no free entry, basic, junior or adult. Tickets are now on sale exclusively at www.polapark.com and are limited units.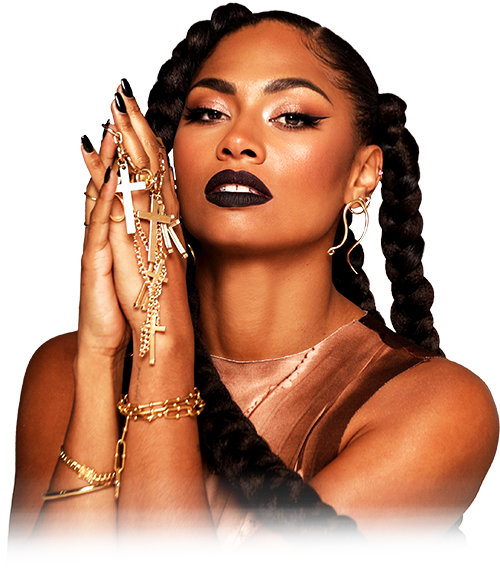 Special guest: Nia (October 31st)
And for the Boo Party on October 31st, we will have a guest of honor: Nia. She is known for winning "Operación Triunfo" 2020, being a finalist of "Tu Cara Me Suena" 2022, and starring in the first Netflix musical series in Spain: "Érase una vez… Pero ya no." The talented Canarian will present her first studio album, PaloSanto, an album on which she has worked for more than a year. In this album, Nia is committed to her roots and the Latin rhythms that marked her life, and has collaborations with artists of the stature of Antonio Carmona, Diego Torres, Rosario, María Peláe and Daniel, Me Estás Matando.
Boo Party Standard Ticket Access at 16:00 (included 2h before the party for free)From 14,99€ online19,99€ at ticket offices
Boo Party Plus Ticket Access at 12:00 From 19,99€ online24,99€ at ticket offices
Standard / plus tickets to Boo Parties include:
Unlimited access to all park attractions (as long as height allows).
1€ discount on the park's restaurant menus (for those who do not buy it online, since it has a greater discount).
Two themed snacks.
A luminous detail.
A small commemorative souvenir of the event.
Unlimited access to 'Pasaje Maldito'.
Also, the Boo Parties will have special shows, street entertainment, parades, activities to win tickets, a costume contest to win season passes and fireworks.
Free access to the park the next day during the entire opening.

And if you want an extra, get your + Popi Express ticket and you can enjoy exclusive privileges such as reduced queues at the attractions and reserved seats at the different shows and performances.
Access information for season passes
Season passes will always have the Plus ticket considered, with access throughout the day and including all activities. You must reserve your tickets at the park ticket office or by phone at 965417060. Tickets are very limited, so we recommend that you make your reservations as soon as possible.
Individual Pass: Free access for the holder. Companion 5€.
Individual Pass + Companion: Free access for the holder + 1 companion. Additional companion 5€.
Buy Tickets
Get your Popi Express and reduce waiting times!
Complete your visit with your menu for one of our 7 restaurants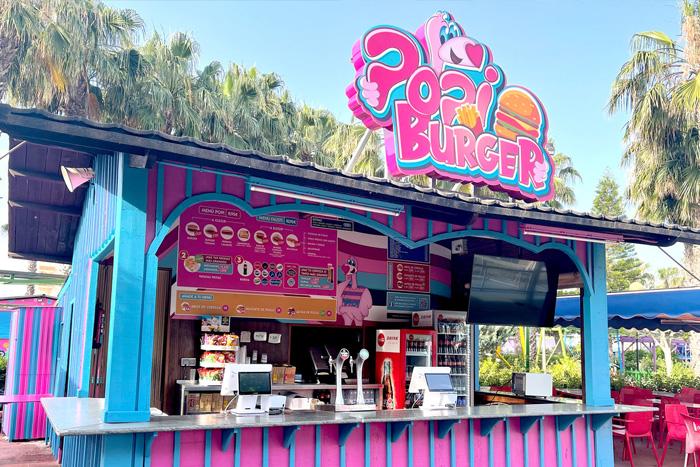 What our clients think