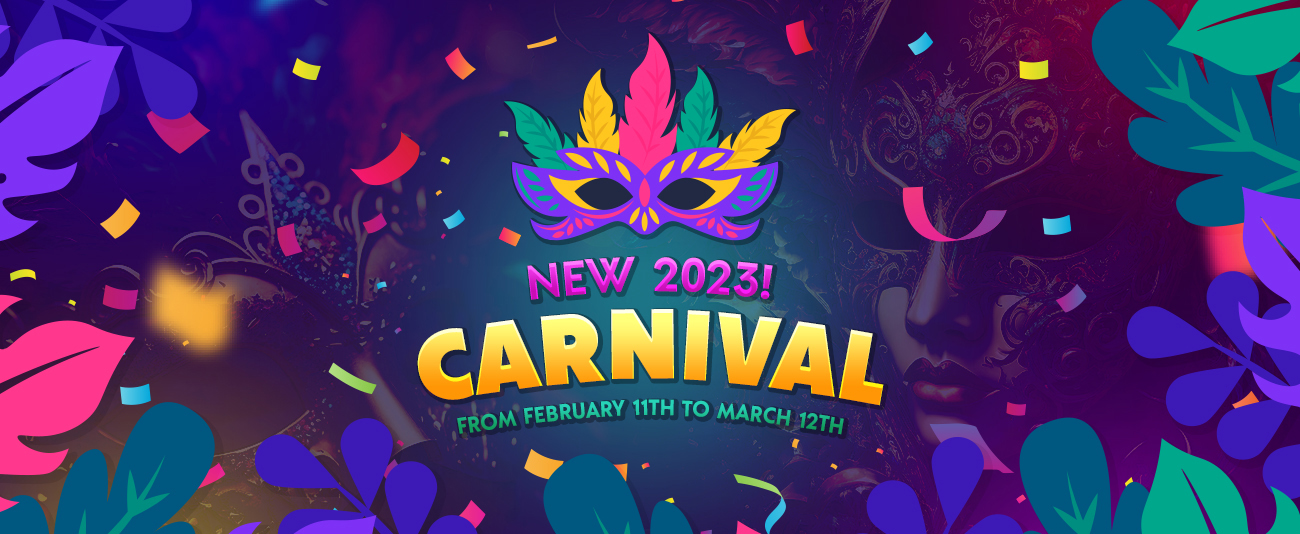 New 2023!
This season…
The adventure begins at Carnival!
From February 11 to March 12, the rhythm and color of this fun celebration arrives at Pola Park.
Can you imagine living some of the best carnivals in the world in one place? At Pola Park, you can do it! Live the Carnival to the rhythm of the samba, letting yourself be carried away by the Venetian elegance and enjoying the fun that all the parades and shows exude.
Inspired by the carnivals of New Orleans, Las Palmas de Gran Canaria, Rio de Janeiro and Venice, the park will have themed installations, special shows and different activities every opening day that will make you enjoy your experience to the fullest.
Everything your body asks of you so that the rhythm does not stop and you can live a Carnival that you will always remember. And all while enjoying unlimited fun in all our attractions!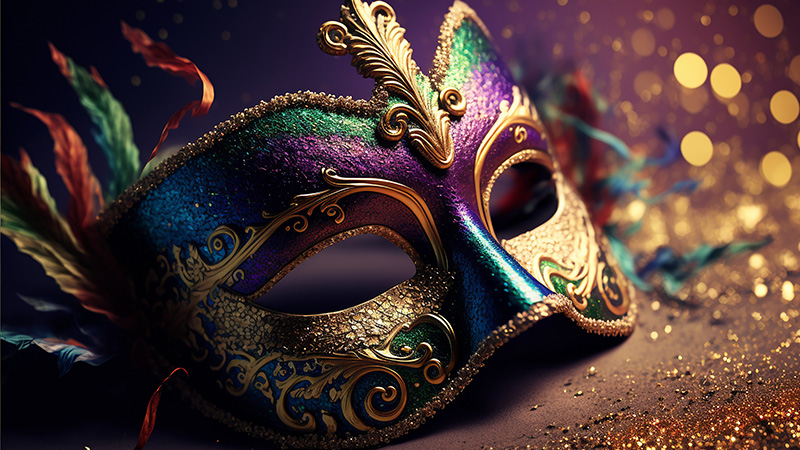 ¡Sígueme el ritmo!
Fausti fulfills his great dream of visiting New Orleans thanks to his friend Alex, with whom he will discover the great atmosphere of Mardi Gras to the rhythm of his new favorite band.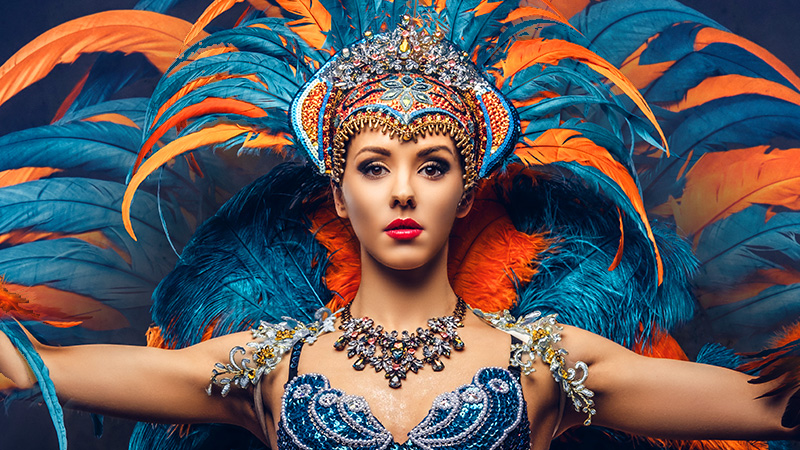 ¡Sámbame Flamingo!
Popi embarks on a new adventure trying to discover his roots, his search leads him to… Rio de Janeiro! The joy of carnival, the colors and the samba awaits you!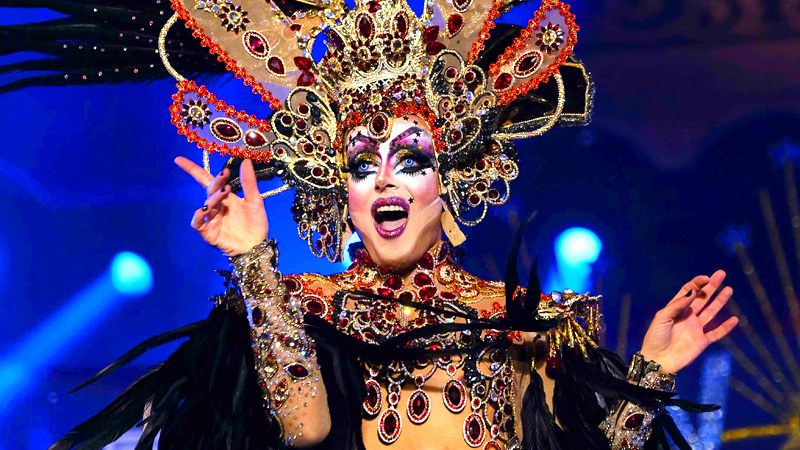 ¡La vida es un carnaval!
Aday is a boy who dreams of succeeding on the drag stages of Las Palmas de Gran Canaria, but his fears hold him back. Will he be able to beat them? Enjoy this show full of carnival greatest hits!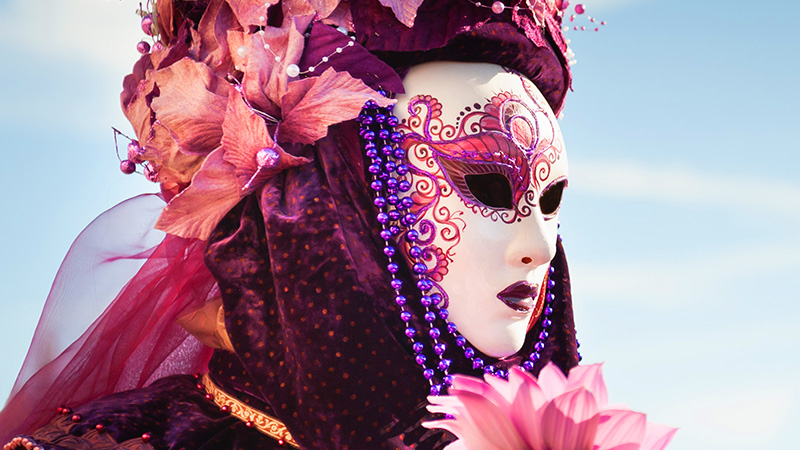 El juego de las máscaras
Popi and Fausti visit the most famous European city for its carnival… Venice! On this trip they will participate in a very strange game that they do not understand very well… but they will have a great time! Join them!
In addition, each opening day we will have
parades and special batucadas

of

the best Carnival troupes

that will animate the facilities for all visitors.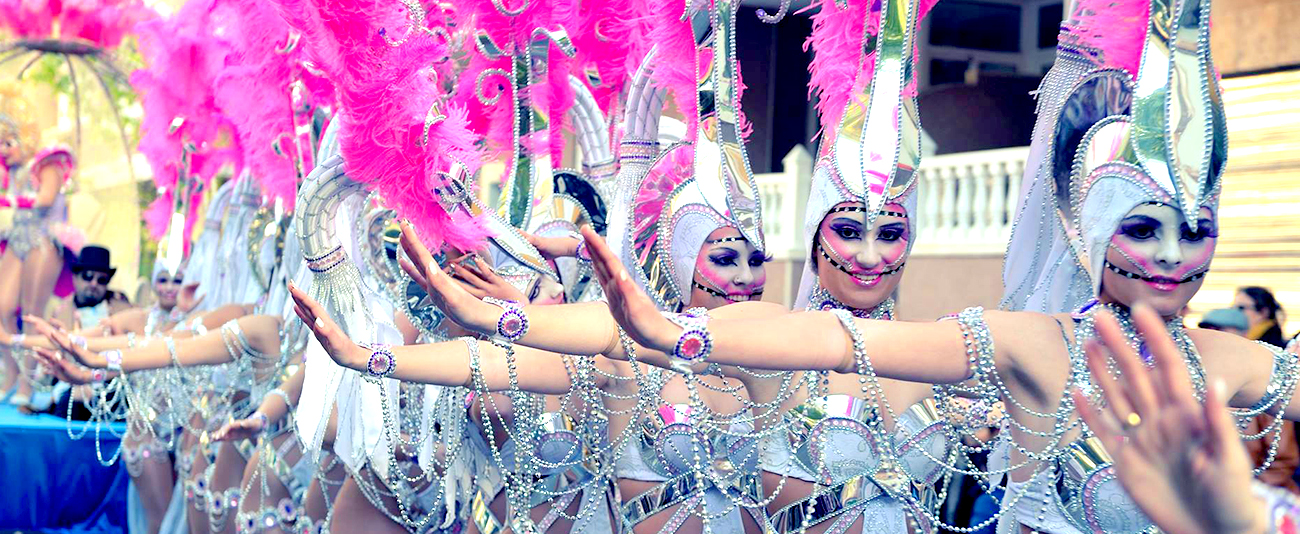 Are you ready to experience Carnival in Pola Park for the first time? Get your ticket from February 1st!
New season promotion!
Exclusive pre-sale from February 1st to 5th
Unlimited tickets for only 5€
Get your ticket for only 5€ and enjoy our Carnival at the best price.
Just subscribing to our newsletter!
New season promotion activated!
You can now buy your tickets for only 5€!
Don't you want to make your purchase right now? Save this page in your bookmarks or favorites and finish your purchase process later! You can also access it again through the link you received in your email if you were already a subscriber, or through the account activation link.
Buy tickets
Get your Popi Express and reduce waiting times!
Complete your visit with your menu for one of our 7 restaurants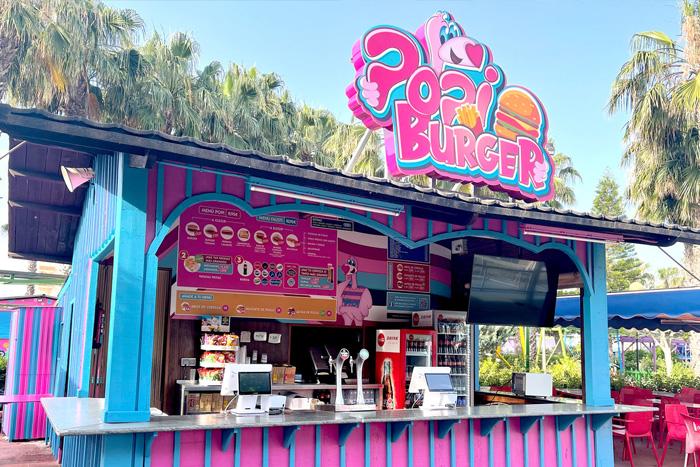 What our clients think