Pola Park, located in the town of Santa Pola (Alicante), is a park focused on family fun, where adults and children find up to 25 attractions where they can enjoy, have fun and share experiences and moments together. You can also liven up your visit in our different restaurant offers with a wide variety for all tastes, from sweet/salty snacks and ice cream to elaborate menus. As well as enjoying some shows and animations where magic, illusion and entertainment are the protagonists, hand in hand with our friendly pets.
Do not hesitate, fun is Pola Park.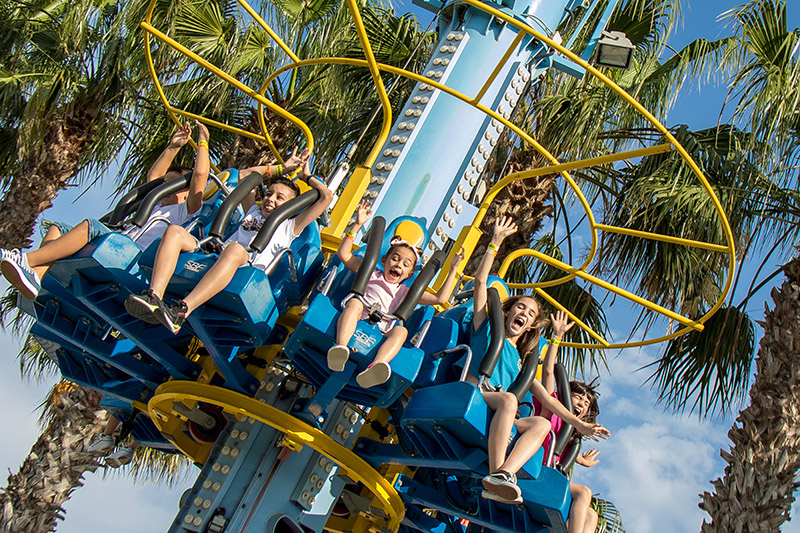 Attractions
Take a look at the attractions you can enjoy in Pola Park! You will find out which rides all heights can ride.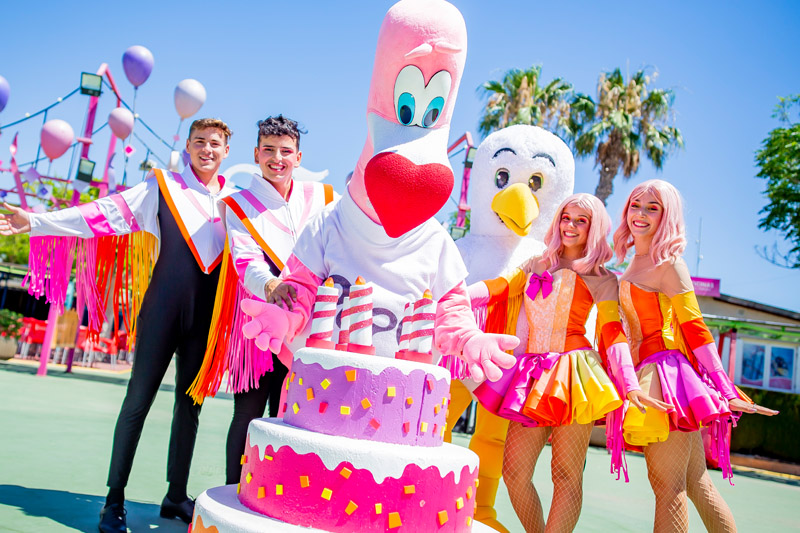 Shows
Enjoy the shows we have prepared for you!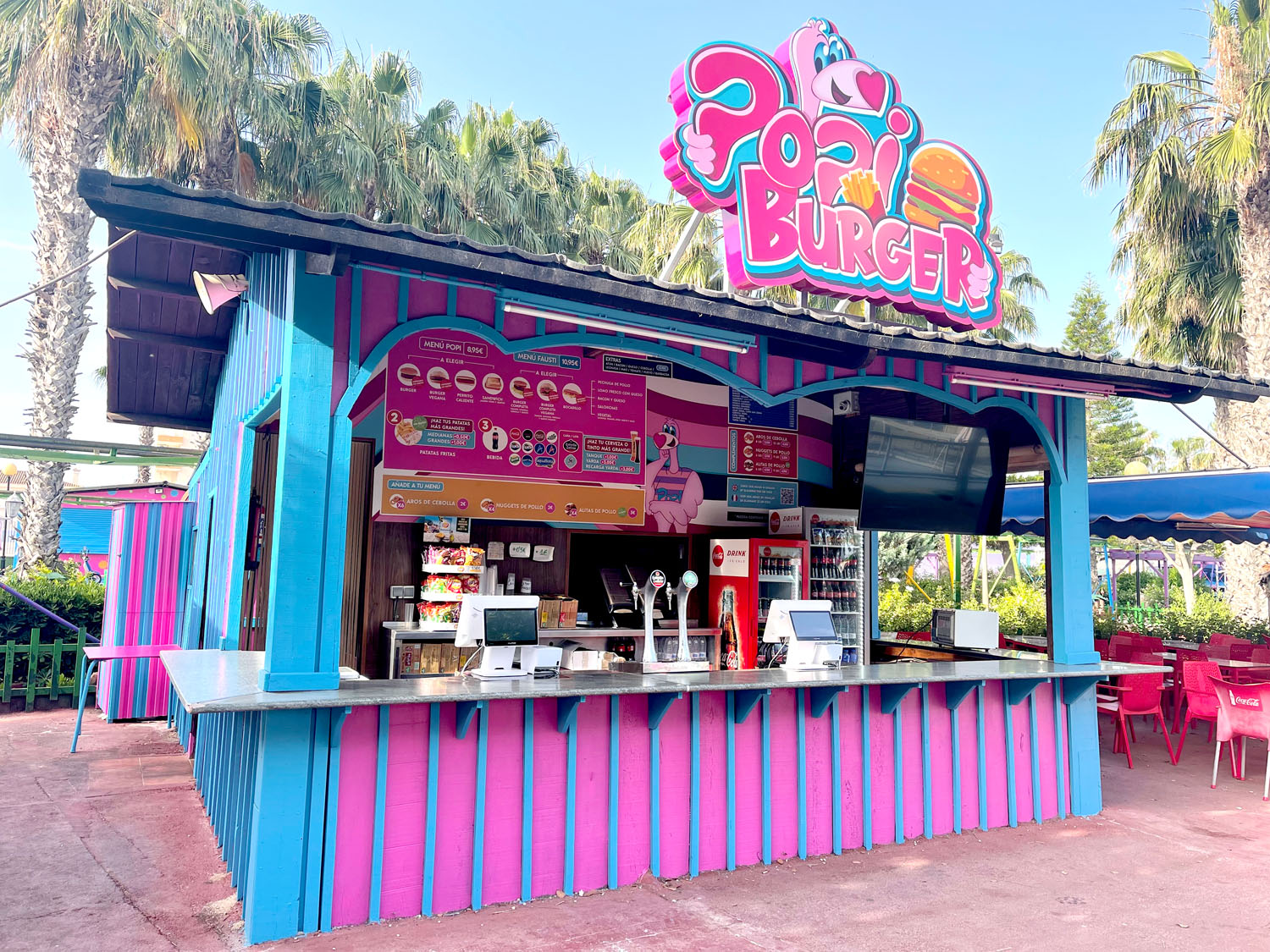 Hostelry
Recharge your batteries with our wide variety of food, ice cream and sweets! Take a look at our restaurants and what they can offer you!
Game Booths
Win prizes and stuffed animals in our game booths! Take a look at the different games we have!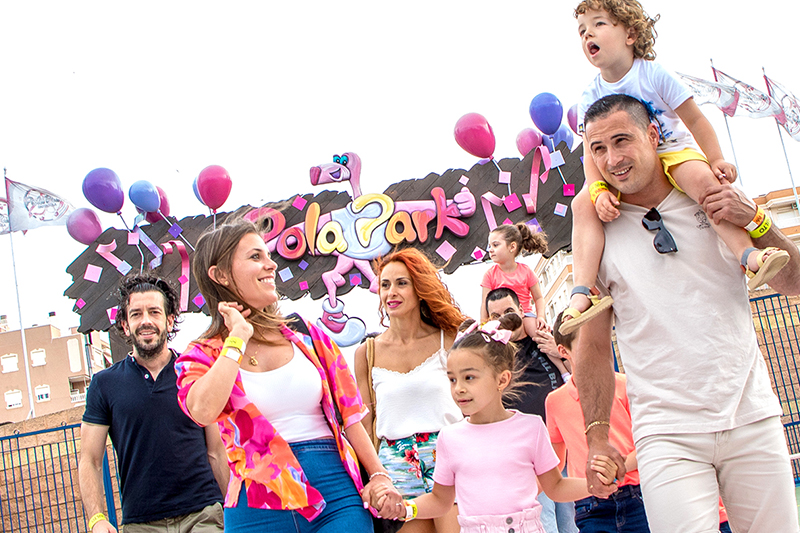 How to arrive
Is it the first time you come to Pola Park? Discover where we are located and the different kinds of transport you can use to get to our park.