Inaugurated in December 1996, Pola Park is an amusement park located in the town of Santa Pola, in Alicante. With even 25 attractions for the whole family to enjoy, Pola Park offers a day of unlimited fun. An area of 24,000m2, which also has a wide variety of catering services, such as sandwiches, hamburgers, hot dogs and pizzas. Landscaped walkways, lots of lighting and colors will be the atmosphere that surrounds you during your adventure in Pola Park.
Do not hesitate, fun is Pola Park.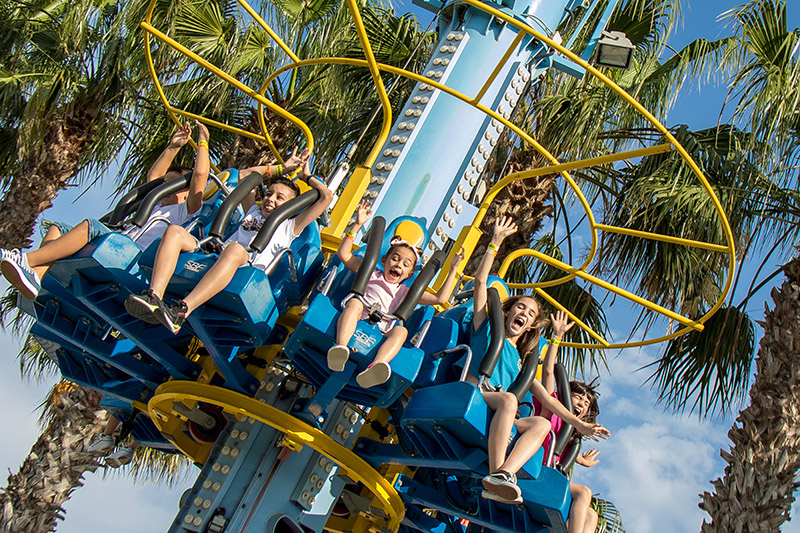 Attractions
Take a look at the attractions you can enjoy in Pola Park! You will find out which rides all heights can ride.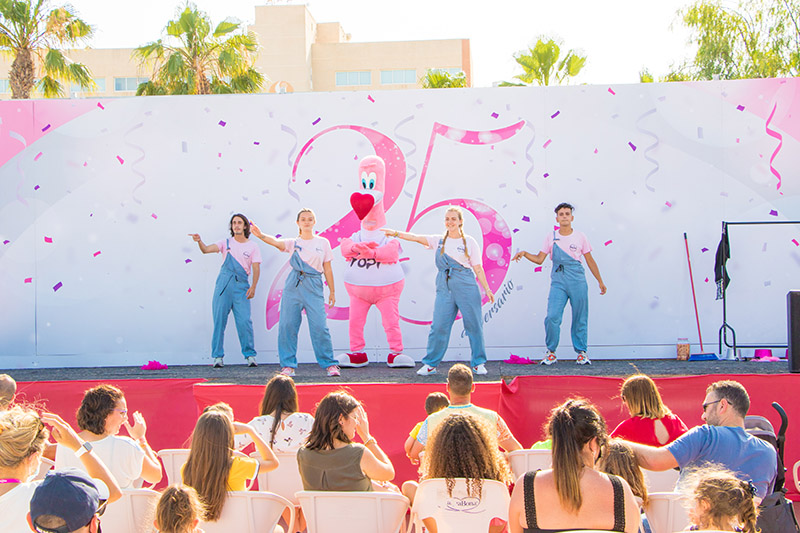 Shows
Enjoy the shows we have prepared for you!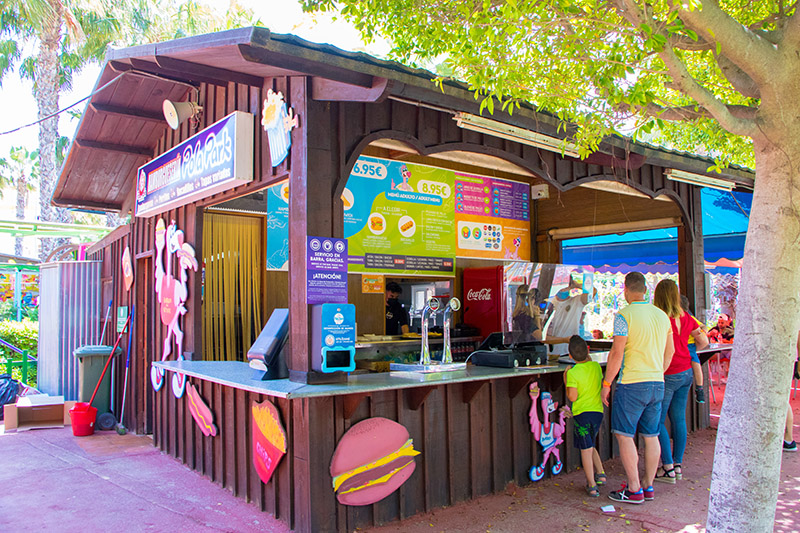 Hostelry
Recharge your batteries with our wide variety of food, ice cream and sweets! Take a look at our restaurants and what they can offer you!
Game Booths
Win prizes and stuffed animals in our game booths! Take a look at the different games we have!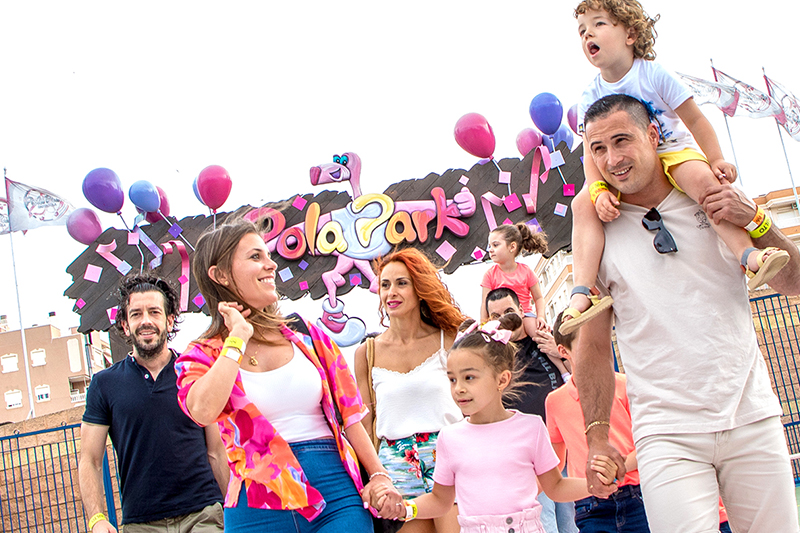 How to arrive
Is it the first time you come to Pola Park? Discover where we are located and the different kinds of transport you can use to get to our park.