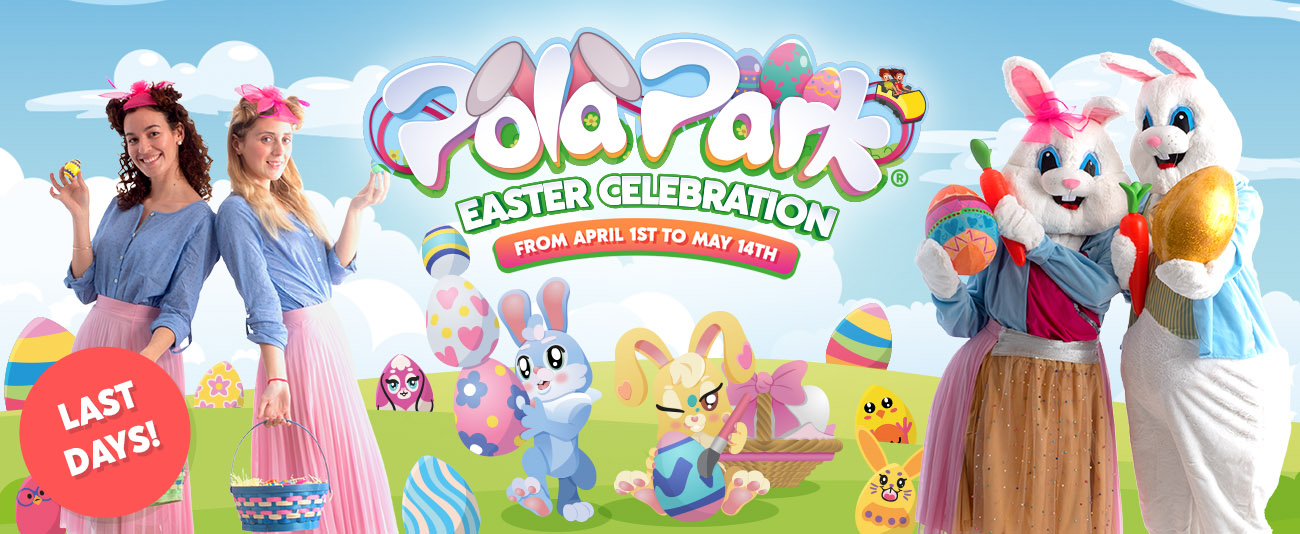 New 2023!
This season…
Celebrate Easter at Pola Park!
From April 1st to May 14th, arrives Easter Celebration.
Spring is here, the good weather is here and… what better way than to celebrate it with a new themed season? Easter Celebration arrives at Pola Park from April 1st to May 14th with decorated installations, special shows, new characters like friendly rabbits and lots of colorful eggs. And all this while enjoying your favorite attractions!
A joyous celebration that will fill Pola Park with color and some magic to make your days of unlimited fun in the park even more special.
SHOWS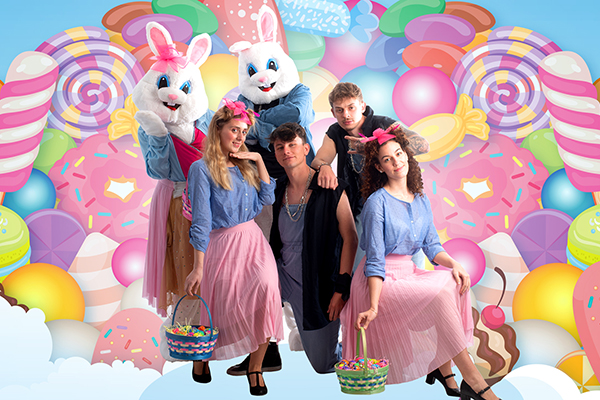 Sweet Like Candy
The Easter Bunny Candy and her helpers visit the city once again, but they are discovered by a gang of bad boys who will make things difficult for them. Will they be able to get rid of them? Find out!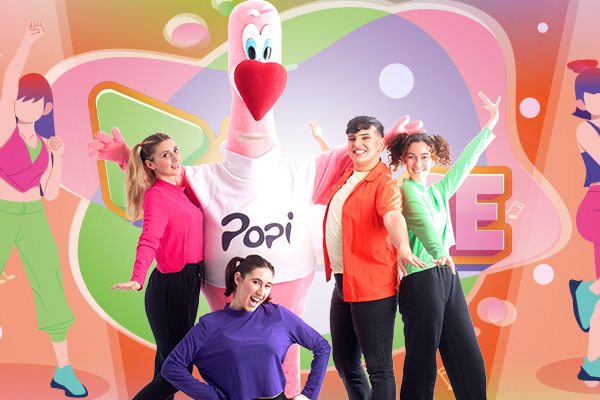 Play and Dance
Have fun with Popi and his gang while you activate your body and shake your skeleton to the rhythm of songs that will make you sing and enjoy your fit moment of the day.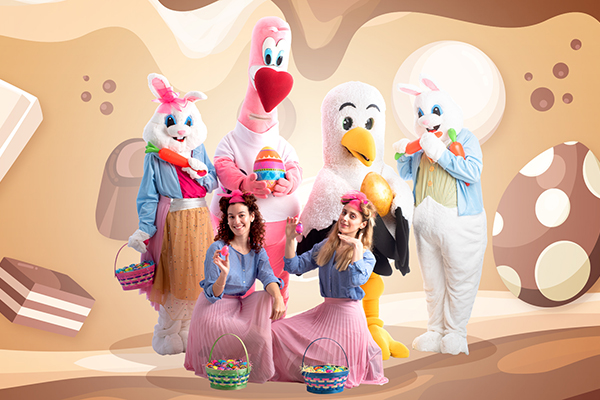 Easter Time!
Popi and Fausti receive a very special visit: The real Easter bunnies! Enjoy the magic of this unexpected encounter and join the party!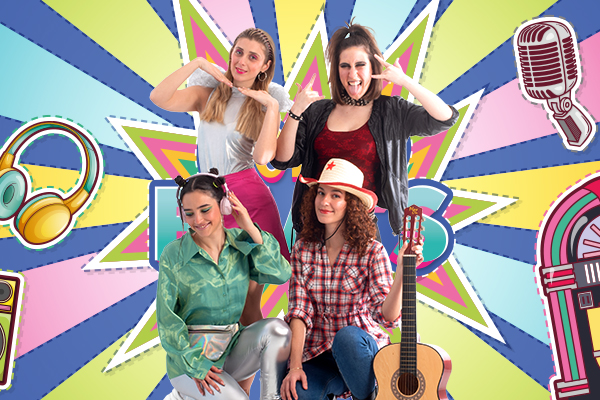 World Beats
All radio broadcasts have been restricted for a reason… Will the different music styles find out why and be able to fix it? Find out at the rhythm of songs representative of each genre!
PLAN YOUR VISIT BEFORE MAKING YOUR ONLINE PURCHASE!
Before making your purchase, we provide you with some links with information regarding our facilities so that you can plan your visit before purchasing your tickets:
Buy tickets
Get your Popi Express and reduce waiting times!
Complete your visit with your menu for one of our 7 restaurants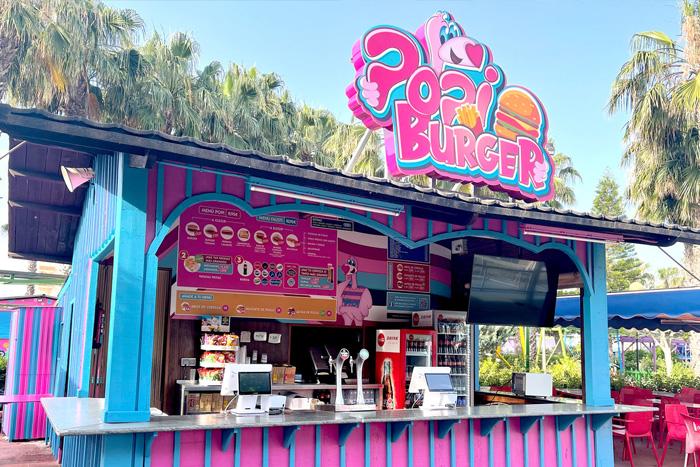 What our clients think