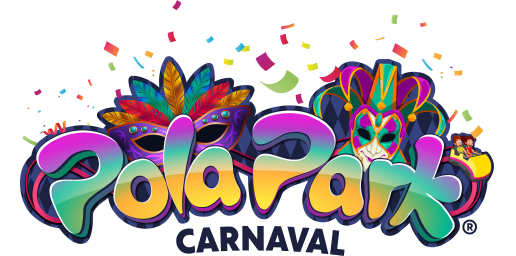 Your subscription has been successful
Thank you for subscribing to our newsletter! In the links that we provide below, you can access the promotion and purchase your tickets for only 5€ or your season ticket with a special discount to enjoy the entire season at the best price. Promotion applicable only from February 1st to 5th.
Access the tickets promotion
Access the season pass promotion
Don't want to make your purchase right now? Save this page in your bookmarks or favorites and finish your purchase process later! You can also access it again through the link you received in your email if you were already a subscriber, or through the account activation link.